Modena Pizza & Pasta
8014 Lake City Way NE Ste F, Seattle, WA 98115
Order now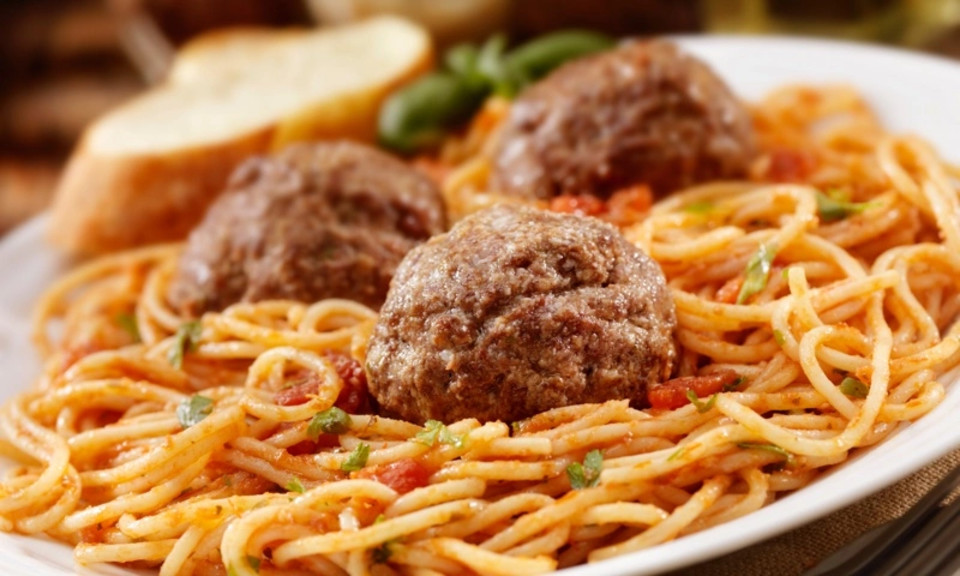 DeAnna
So, these guys went above and beyond. Grubhub defaulted to the wrong address (it's a new building and websites don't think the address exists), and the poor guy went to the wrong door first and couldn't find me. He didn't complain a bit and was so nice about it. Then he explained that they'd forgotten our appetizer. He apologized profusely, and totally refused when I told him it was fine and he didn't need to come back. Not only did he come back to bring the rest of my order, but they tossed in a chocolate cake. On top of all of that, they got my special request right, and the food was rockin' awesome. I'm so impressed! Will definitely be ordering again.
Josh
These guys were awesome. I didn't really pay attention to their hours until after my order was placed. They closed in 15 minutes and the delivery was scheduled for half an hour after they were supposed to be done. Not only did they still make the order, which was great, but their delivery man was also very polite despite the unintentional overtime from my end.
Ryan
Spectacular. Far and away the best Italian style food in Seattle available for delivery. Insalata di Salmone is amazing along with the Chicken Marsala. No idea what the daily soup was but also great. Italian style wings where flavorful and not fatty like other places. Delivery was very fast, the driver very polite and personable. Our new favorite place.
Corinne
Was super confused why I got pepperoni on my pizza when I didnt order pepperoni. Looked at app and realized I had hit reorder for my last delivery that had pepperoni, changed mind and some ingredients, and forgot to delete request to put pepperoni under the cheese. Restaurant paid better attention to detail then I did, my bad.
Raquel
They keep charging me an extra $1 the last 2 orders I ordered from them. ?? Last time for a marinara sauce that should come with the Stuffed Crust pizza and now an extra $1 for the stuffed crust, which I paid for according to menu on site. WTF?!?! I'm sick of the extra charge BS. Please stop!!
About us
Calzones, Dinner, Healthy, Italian, Low Carb, Low Fat, Lunch Specials, Pasta, Pizza, Salads, Sandwiches, Soup, Vegetarian, Wraps
Today

Delivery: 10:00 AM - 9:30 PM

Takeout: 10:00 AM - 9:30 PM

Delivery

Monday:

10:00 AM - 9:30 PM

Tuesday:

10:00 AM - 9:30 PM

Wednesday:

10:00 AM - 9:30 PM

Thursday:

10:00 AM - 9:30 PM

Friday:

10:00 AM - 10:00 PM

Saturday:

10:00 AM - 10:00 PM

Sunday:

10:00 AM - 9:30 PM

Takeout

Monday:

10:00 AM - 9:30 PM

Tuesday:

10:00 AM - 9:30 PM

Wednesday:

10:00 AM - 9:30 PM

Thursday:

10:00 AM - 9:30 PM

Friday:

10:00 AM - 10:00 PM

Saturday:

10:00 AM - 10:00 PM

Sunday:

10:00 AM - 9:30 PM